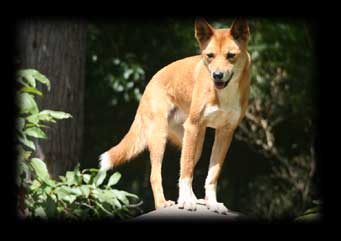 Born in Brisbane, Australia, Jason comes from a long family tradition of artists. Growing up in the small beach town of Mooloolaba on Queensland's picturesque Sunshine Coast, he lived amidst an abundance of breathtaking scenery and wildlife.
Creativity came early for Jason, as most of his time was spent outdoors, either on long outback camping adventures with his family or spending time out on the ocean surfing with his mates. The lifestyle was very simple, and most fun had to be created, so there was very little time spent watching television, which often carried only one or two channels.
Jason grew up on a rural acreage in South East Queensland, where his father was an automotive body worker and his mother stayed at home to make sure everything kept in some sort of order. Often, in between housework and raising 4 kids, she would help at the shop, fixing dents in cars and keeping the bookwork straight. The family owned very little in the way of material things, and the house water supply was dependent on the rain that filled their tanks during the summer storm season.
Entertainment was never a problem for the family--Jason's father was a racehorse trainer and would often be seen galloping his horse around the family's homemade racetrack while someone kept time. Along with the horses was an abundance of natural Australian wildlife, and Jason recalls waking up in the mornings to a virtual orchestra of animal noises. There was the variety of parrots, mobs of kangaroos grazing in the back yard, and, of course, the odd poisonous snake taking refuge in the mailbox out front.
Most of the fun was self-invented, which ultimately led to the family taking a more artistic approach toward life. They made numerous trips to the rugged Australian outback during the school holidays, often camping out in some of the most remote places along the way. And all along Jason was taking in the true colors of the Australian landscape. After watching his mother paint at an early age, he began drawing and mixing colors, and by the age of nine he had sold his first painting to his fifth-grade teacher. In later years Jason lists his major influence as Robert Hagan, one of Australia's premier impressionist artists.
Living in Australia, it's not surprising that Jason has a great love for the outdoors, and he enjoys both land and water sports. An avid surfer, he has developed a great love and respect for what the ocean has to offer. He recalls the times after school when everyone would meet at a local break when the surf was on and paddle out to ride the huge waves and compare experiences afterwards. He says there have been times of both exhilaration and sheer panic in his 25 years of surfing.
Jason also loves rock climbing and shared some great adventures with his mates in Australia. He often frequented Queensland's rugged Glasshouse Mountains, a series of volcanic cores rising high above the neighboring Sunshine Coast.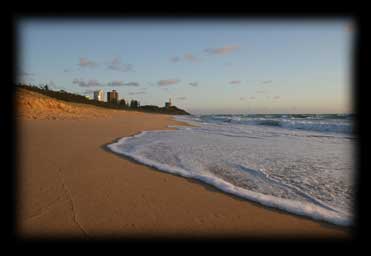 The climbs were often vertical and often without ropes--he says now he must have been nuts. But as with most Australians, he is adventurous and willing to try anything once, even taking up flying, which at one stage he considered as a career. But he has always painted and, besides surfing, he says it's the only thing he knows how to do.
Jason moved to the United States permanently in 1992, after making numerous trips back and forth from Australia to see Annette, his wife of sixteen years whom he had met on a surfing vacation in Hawaii in 1987. The long-distance relationship was hard on them both, and after working numerous jobs to finance his trips to America, Jason finally decided to move here permanently and start a new chapter in both their lives. He has worked a wide variety of jobs to help pay for both the time to paint and promote his work. Over the years his subject matter has varied greatly, from cowboy scenes to romantic impressionist scenes to portraits.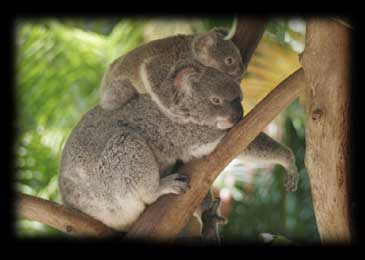 Jason and Annette have traveled America extensively. Often packing up the van and taking off across the country with the barest essentials. Jason found himself in awe of the scenery that America offered and met many interesting characters along the way and is often inspired to incorporate some of these scenes into his paintings.
It is portraits that he now specializes in. He has painted detailed portraits of both people and wildlife, along with family pets, even a former US president and his dog. Whether it's horses, dogs or the family cat, he has the uncanny ability not only to create a great likeness, but also to be able to bring out the true character of his subject. Now a full-time artist residing in Kensington, Maryland, Jason has a reputation that has reached both art enthusiasts and animal lovers.